Fine Wine Auctions
Our specialist Wine Department is always looking for fine, rare or collectable Wines, Champagne, Port or Madeira, for our regular Wine, Port & Spirits auctions held 4 times a year.
Wines for auction include classic and vintage wines from prominent vineyards within Europe and also the best New World Wines from across the globe. 
If you have fine wine to sell, our Wine Department would be happy to provide a no obligation auction valuation/appraisal.
As always the classic wines from the Bordeaux region are proving excellent sellers along with wines from the other classic regions in Europe although we are also seeing an increase in demand for new world wines.

The market for Port is always strong for the vintage years such as 1963, 1966, 1970, 1977 and the more recent top vintages ports such as 2000 are also realising excellent prices.

Depending on the wine that you are looking to sell, we may alternatively be able to make you a cash offer. This provides a quick and easy way to sell your wine and we will provide immediate payment on receipt of your wine, champagne or port.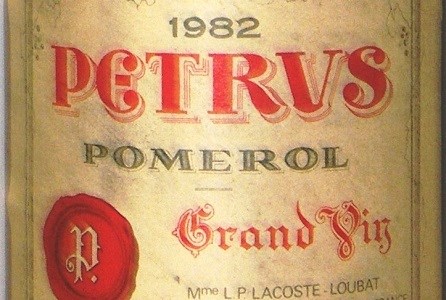 Get a Free Valuation