Auction Preview - 26th March
March 26 2021
A fascinating day of sales beckons on March 26th. Alongside our ever popular Antiques and Collectibles sale, including wines, ports and spirits, we have the pleasure of presenting an auction of Czech artist Miroslav Tichý's (1926-2011) largely unseen painted works. Though he was active since the late 1940s, Tichý's photographic work only found a wider audience in 2004, with his first exhibition. Acclaim, books and a series of subsequent exhibitions at major galleries followed before and after his death in 2011.
Though largely known for his photography, we present here a collection of approximately 150 pieces of work in ink, crayon and mixed media; most of which will have been completed circa 1950s, prior to his most prolific periods with a camera and following his studies at the Academy of Fine Arts in Prague. Clearly influenced by Matisse, the German Expressionists and important Czech artists of a similar period (Vaclav Spala, Josef Capek, Karel Teige et al) Tichy's works on paper (and wallpaper) show a confidence, ambition and insight into the heart of his ouevre.
All lots will be sold with a hand signed authentication slip from Jana Hebnarová, Tichy's neighbour and an authority on his life and work; often described as his 'surrogate mother'. This is a rare chance to purchase work by a well known, accomplished and respected artist at prices that will prove affordable.
Otherwise, we have bountiful sections for Medals and Militaria, Comics; which includes a super consignment of hundreds of rare annuals, comics and pulps from the 1930s onward, and Painting and sculptures including rare pieces by noted artists Theo Moorman, Lorenzo Quinn, Benson Landes, Salvador Dali, Roy Lichtenstein, Olivia Guzman, Geoffrey Key and others.
The catalogue will be available from early September.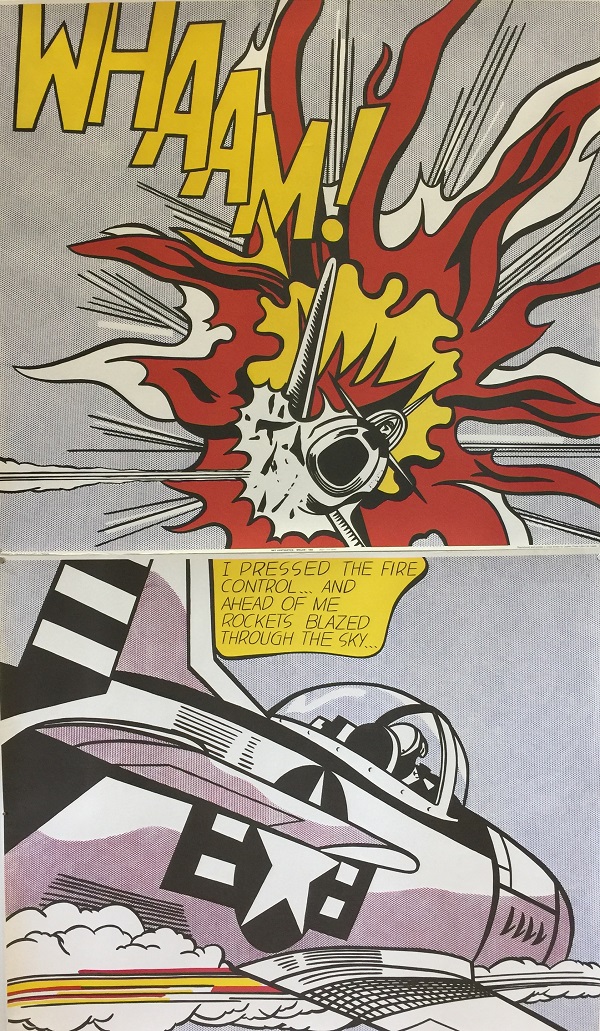 Blog